ABOUT MECHANICAL MASTERS INC.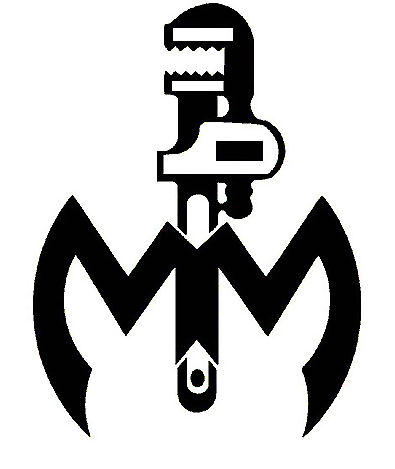 We are a smaller business that takes pride in our customer base. Our customers call and ask for our plumbers by name because of their relationship and trust.
We offer a wide range of services for residential and commercial projects, no job is too big or too small. Our plumbers have years of experience and ample resources to get any job done. These plumbers were trained by old school technicians and keep up with new technology via continuing education courses. We are currently training our apprentice with the same old techniques and the new techniques from the Local 118. Our plumbers are safe, work dilligently and are courteous. They care about your concerns and are willing to help.

Please feel free to call us with any questions or upcoming bid opportunies. We are licensed, insured and bonded. We would love to add you as our customer. 262-878-0875
[email protected]
1.   We care about our customers
2.   We offer 30+ years of plumbing experience

3.   We are a one stop shop for all your plumbing needs



7944 Fake Ave, Door 56 Wonderland, NYC 12347

+92452 241564 +92452 458564